Our Story

Chinatown, 1949. At the heart of its hustle and bustle, our family restaurant served Singapore its first taste of soya sauce chicken.
Today, we still prepare each chicken according to our father's original recipe, slow braised in a secret blend of herbs, spices, and soya sauce until tender and aromatic. Enjoyed by generations with either hor fun, egg noodles, or rice, the robust salty-savoury sauce poured over each serving is the soul of our signature dish.
Our Values [zhēn] True
We take pride in staying true to the original secret recipe, making our sauce from the same 11 ingredients through the years.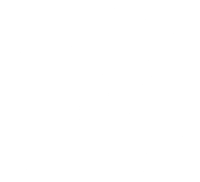 [chún] Pure
The signature dark colour of our sauce means that it's at its most robust and fragrant. This sauce is the soul our soya sauce chicken and goes well with every part of your meal. [zhōng] Faithful
1949 was the year our family created the recipe for Singapore's first soya sauce chicken. Everyday, each chicken is still prepared the same way, with the same care.